Foxize
Your #EdTech of reference
About us
Foxize was born in 2012 as a training school and, although year after year we have evolved to become a reference EdTech, the commitment to lifelong learning and its impact remains our main purpose.
Throughout these years and after delivering more than 4,000 trainings and working with hundreds of clients, we have managed to develop our own methodology and framework based on three main pillars: technology, data and content.
At Foxize we strongly believe that continuous training is one of the best ways to boost the growth of companies thanks to their human capital and to improve people's employability.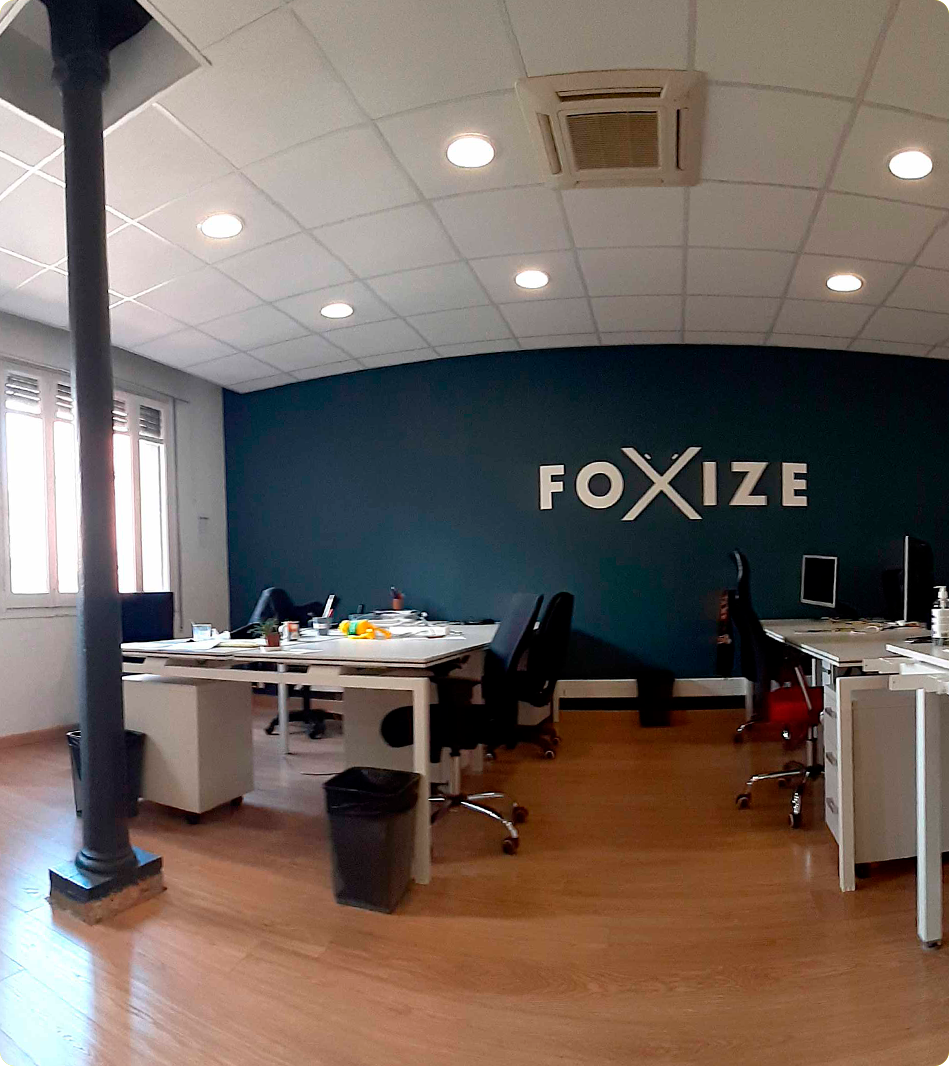 01
---
Improve employability
Continuous learning is the most effective way to improve personal skills, progress and adapt to change throughout professional life.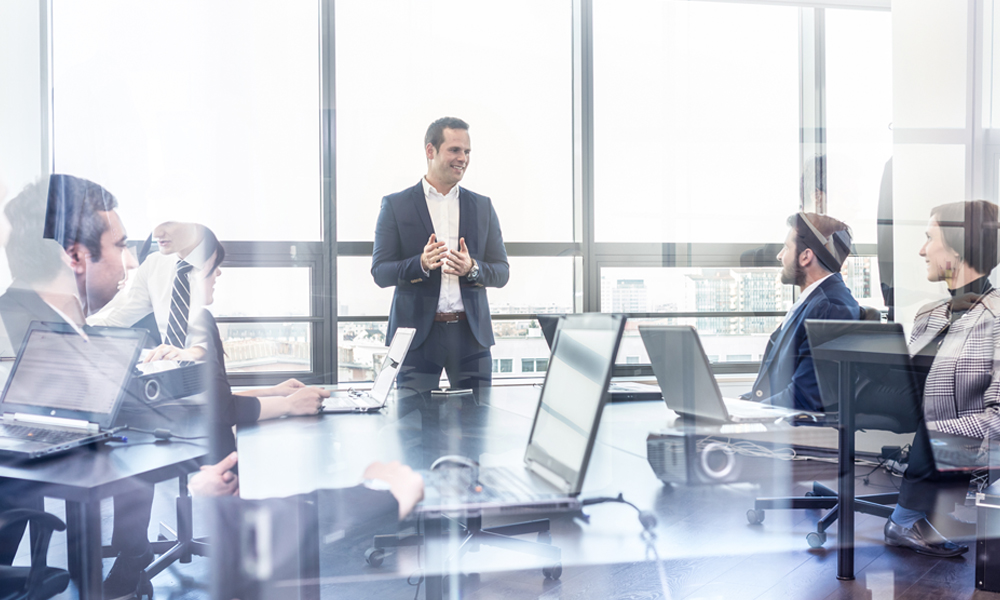 02
---
Adapted training
We avoid standardisation and pursue personalised and flexible learning, adapting training to people, not people to training.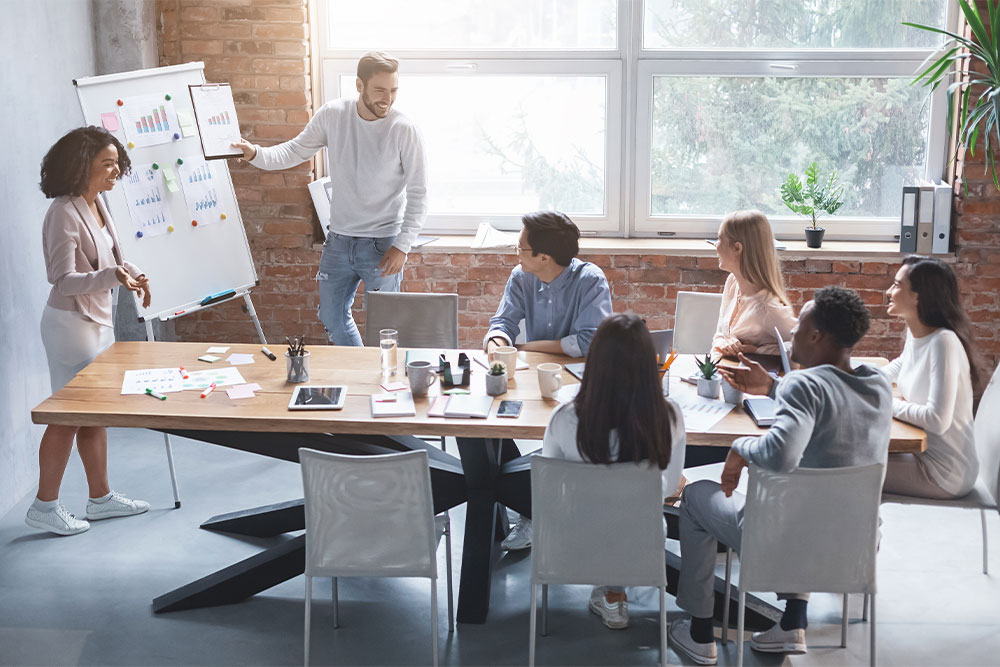 03
---
Technology and data as a tool
We want to democratise new learning environments by relying on data-driven systems to analyse and improve learning.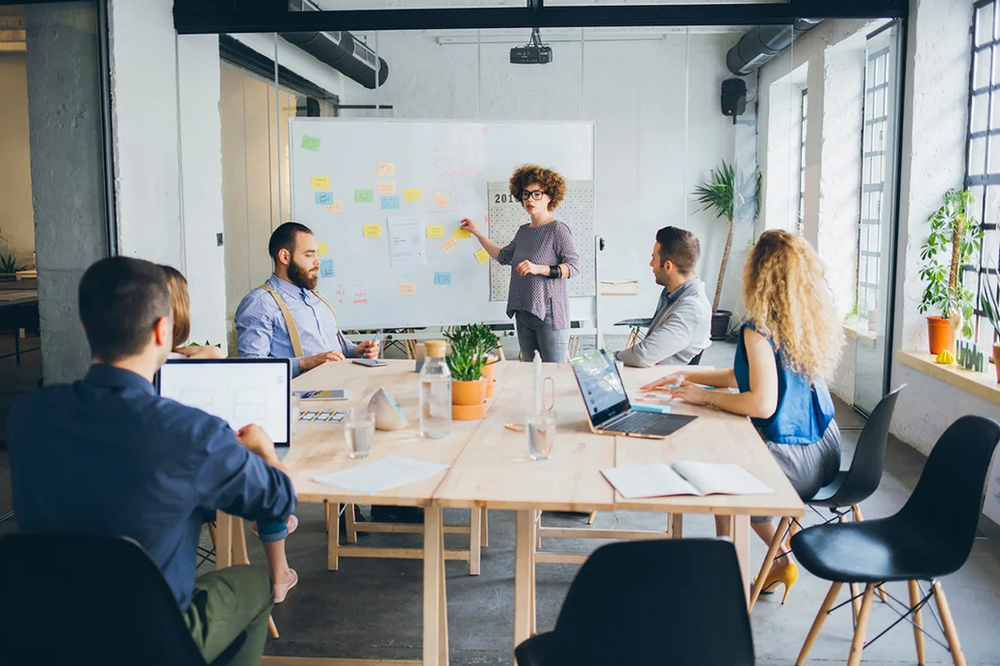 The Foxize Promise
It is the result of a group exercise we carried out in 2016, the aim of which was to define among the whole team how we want to work.
It is an internal indicator that measures the degree of compliance in each of the sections with a specific metric. As you know, what is not measured is hardly improvable ☺️
---
Conciliation
Managing professional and personal time is vital for maintaining a positive and healthy attitude at work.
---
Autonomy
Working by OKR allows each team member to work individually in line with common goals for the entire company.
---
Learning
To offer the necessary tools and resources to enhance the personal growth of the team.
---
Transparency
Communication is key so that the team can know at any time what is going on, and thus build trust.
---
Purpose
Foxize aligns with the SDGs, specifically SDG #8: Decent work and economic growth through training.
If you can feel yourself identified, you're in the right place.
NEVER STOP LEARNING