Transform Your Company into a Data-Driven Powerhouse
Empower Your Team to Make Informed Decisions with Data
Were you aware that 65% of employees lack the ability to work with data, let alone make decisions based on it? Do you want your team to stand out from the rest?
Everything You Need to Foster a Data Culture in Your Organization
Support your company in improving decision-making with data through training.
Understanding Your Team
Discover the Level of Data Culture Among Your Employees with Individual Diagnoses and Aggregated Data Analysis.
Topics Evaluated
Data Context
Data Concepts
Data Understanding
Reading Data
Working with Data
Communicating with Data
Making Decisions with Data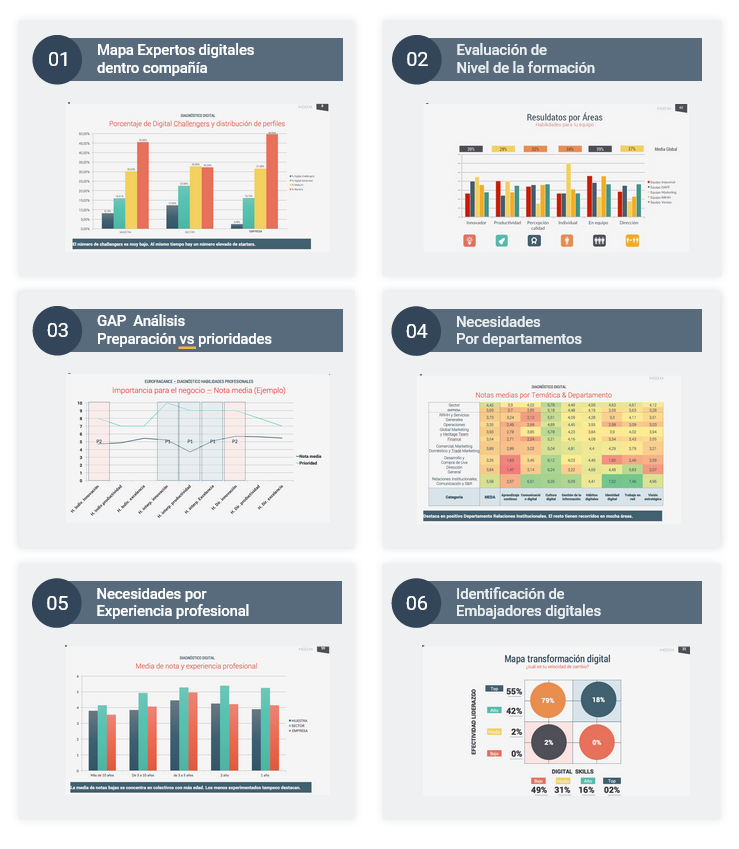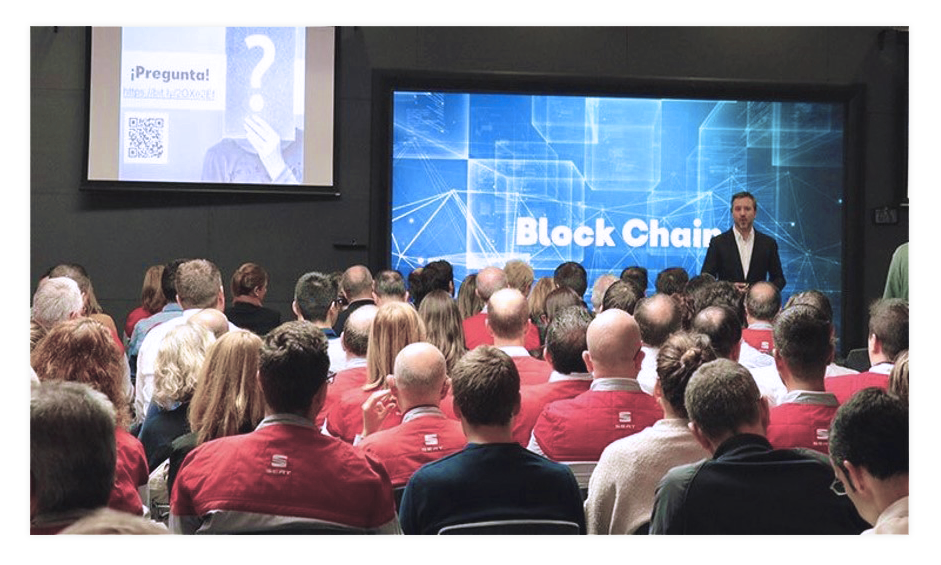 Being an Agent of Change
Launching Digital Conferences and Presenting Results to Inspire Your Team.
Session Content
Program Introduction
The Purpose of Data
Business Changes
The Organization's Progress
Launching the Training Program
Boosting Your Team's Growth with Online, Live Courses, and Internal Content.
Live Sessions
Decisions and Their Process
Nourishing Decision-Making with Data
Data-Driven Decision-Making
Online Modules
Data Literacy
Building a Data-Driven Company
Data Visualization
Data-Based Decision-Making
Internal Content
Case Studies
Practical Scenarios
Workshops
Tracking Their Progress
Measuring Employee Progress and the Impact of Training with Learning Analytics.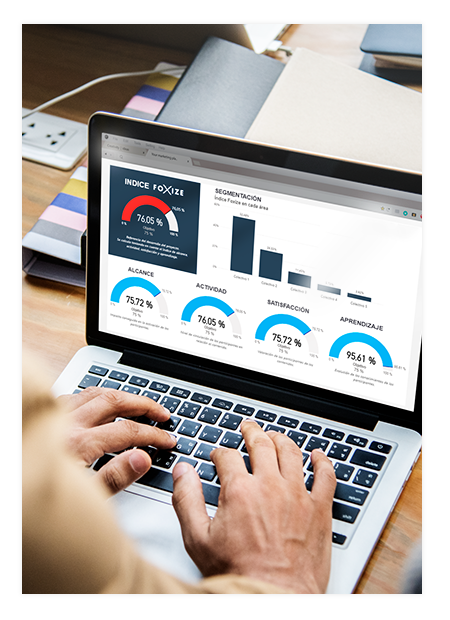 Driving Data-Backed Decision-Making in Your Organization
Foxize will help you. Contact us now.