Digital wellness, diagnostics test and training for your team
Improve the digital well-being and promote healthy tech habits for your company with training.
Provide your employees with the digital wellness training course they need to optimize their use of technology, to achieve digital life balance and to develop healthy habits.
Help create a healthy relationship with technology
How can we make sure that our use of the technology is benefiting us rather than distracting us?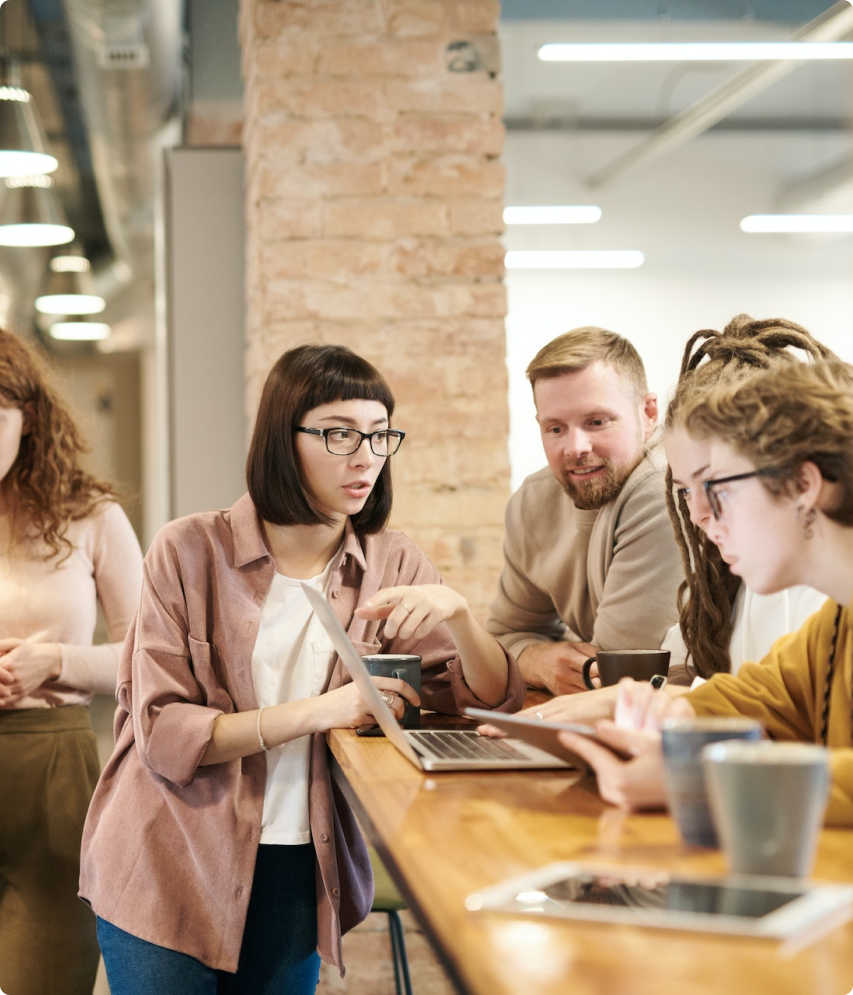 Get to know the digital habits of your team.
Find out about your staff team habits and how their digital work-life balance is, with the digital disconnection test
Provide your staff with the necessary tools of change.
Break old habits and create a new digital disconnection plan with the help of online corporate training that is also practical and enjoyable.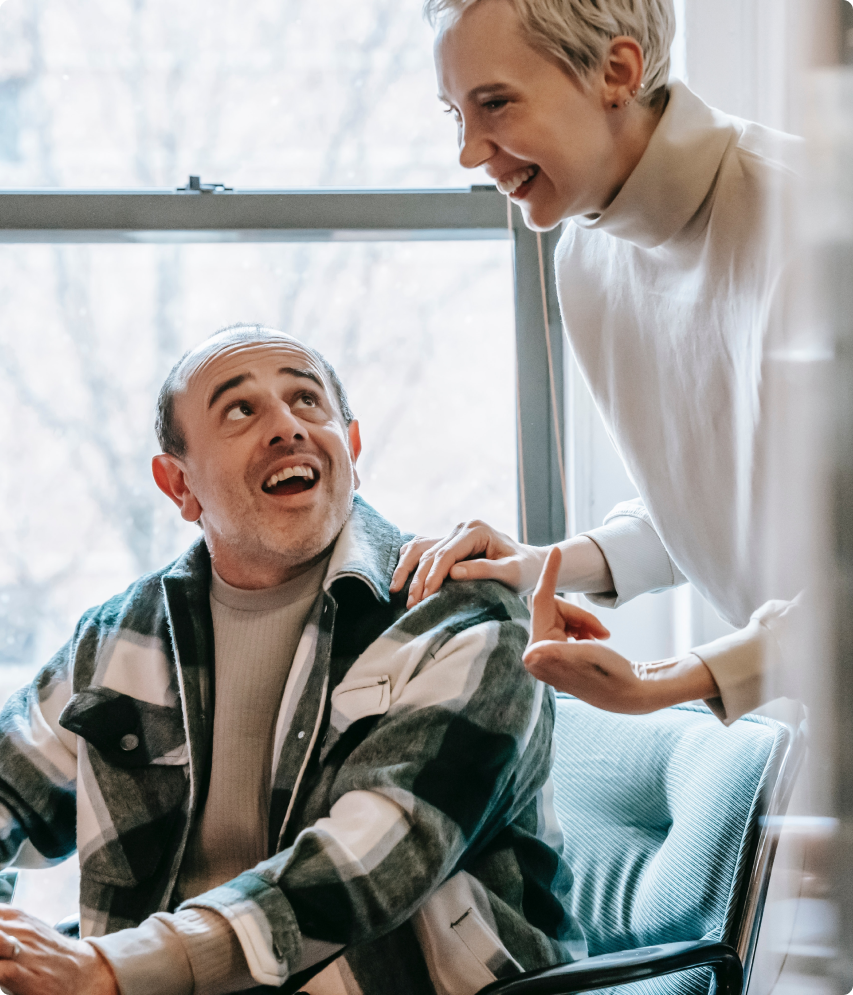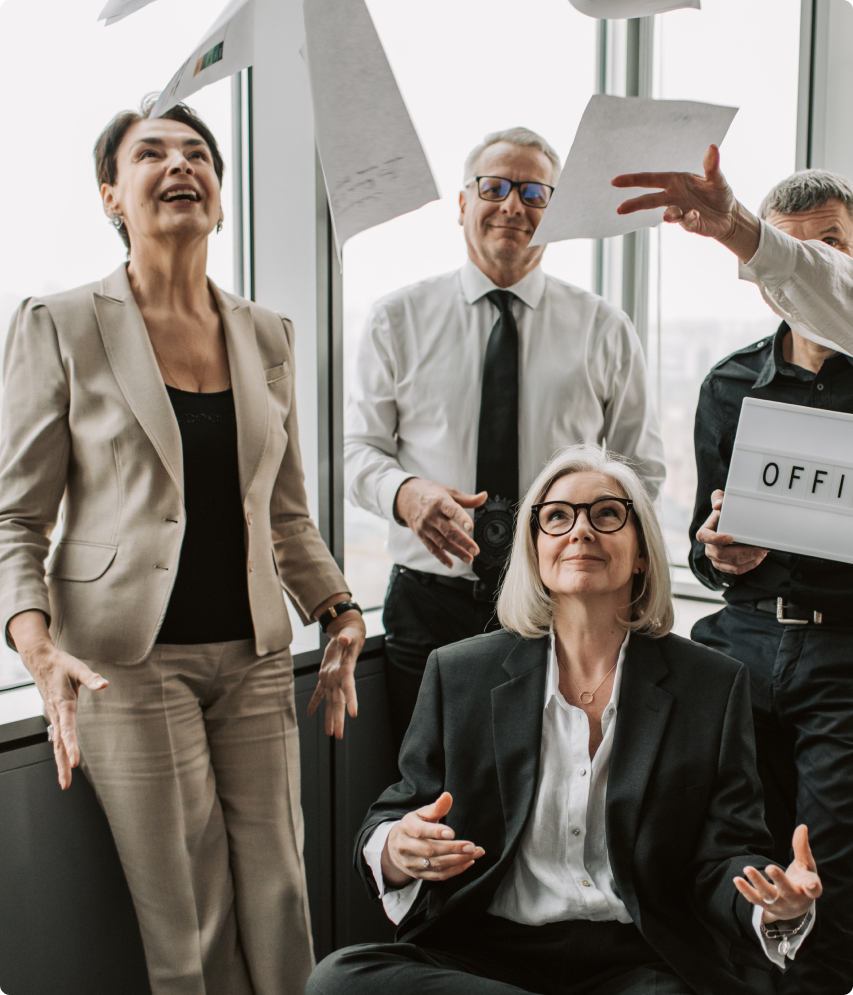 Become an agent of change in your workplace
Motivate your team to maintain and improve their habits with customized corporate webinars and conferences.
The first step to becoming a company committed to the digital well-being of its employees
Contact us, and we'll advise you on a personalized basis.